Dance Unite
MVP Prototype.
Prototype: Dance Unite
Tools used: Photoshop, Illustrator, Finto, Axure.
Description: A rapid prototype for a mobile app that assists dancers to find nearby instructors that are available to give lessons of various styles and levels. Clients require rapid prototypes so they can pitch their ideas to investors to aquire funding. Each project that I worked on this way had a quick turn around of about 2-3 weeks and my role was to produce these protoypes using a lean UX process.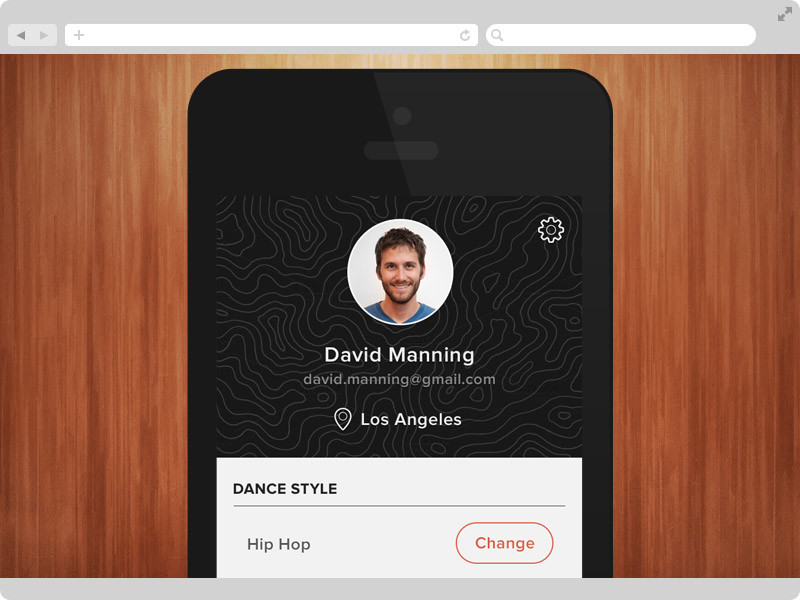 Hi-fi Rapid MVP Prototype.
Wireframe Journey Map
After analyzing my competitive research and user interview results, I created wireframes for user testing. In order to identify flaws in the logical flows of these wireframes, they were tested in small segments so that each use case was looked at independently from the overall journey.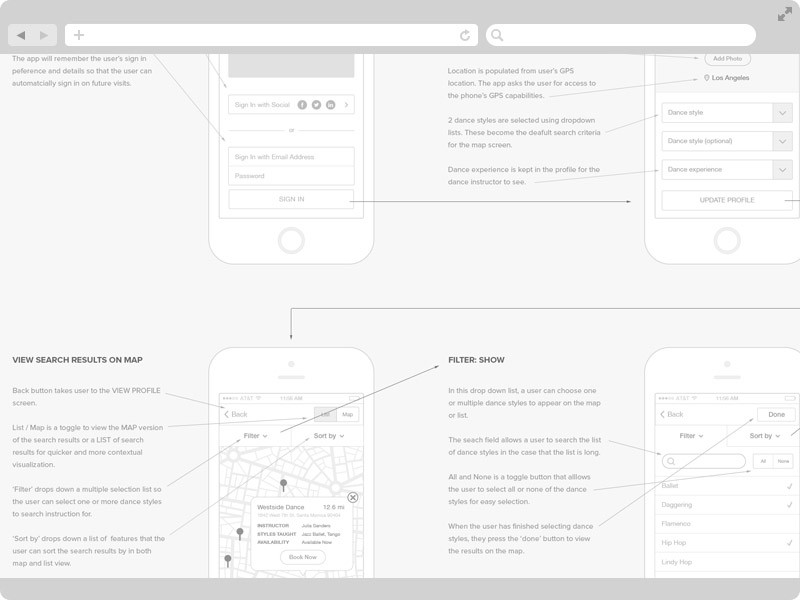 Lo-fi Journey Map.
Hi-fi screens for Developers and Client
After I created the wireframes, I tested them on the client's primary persona user group. I analyzed this data and iterated the wireframes based on user feedback. I then moved on to create hi-fi photoshop screens for the developers to use in their build phase. Each screen consists of all the elements present in the wireframe but include the client's branding, design guidelines, style guide and map/photographic assets.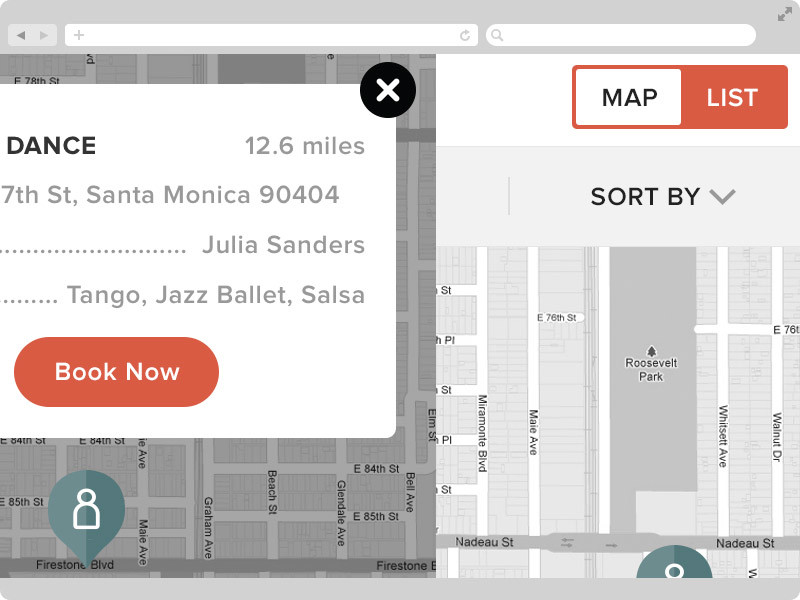 Hi-fi screens of the MVP Prototype.
MVP Prototype for Client Seed Funding
For this project, Finto was used to deliver the final interactive prototype. This is a finished set of high fidelity screen concepts derived from the wireframing and UX process. User flows were taken from the wireframes and used as the pathways in the interactive prototype so the developers can reference the intended interactive elements of the app along-side the related user stories. This gives the client a tangible experience to show to prospective investors in order to pitch their idea or concept for backing and funding. Have a click through the prototype online.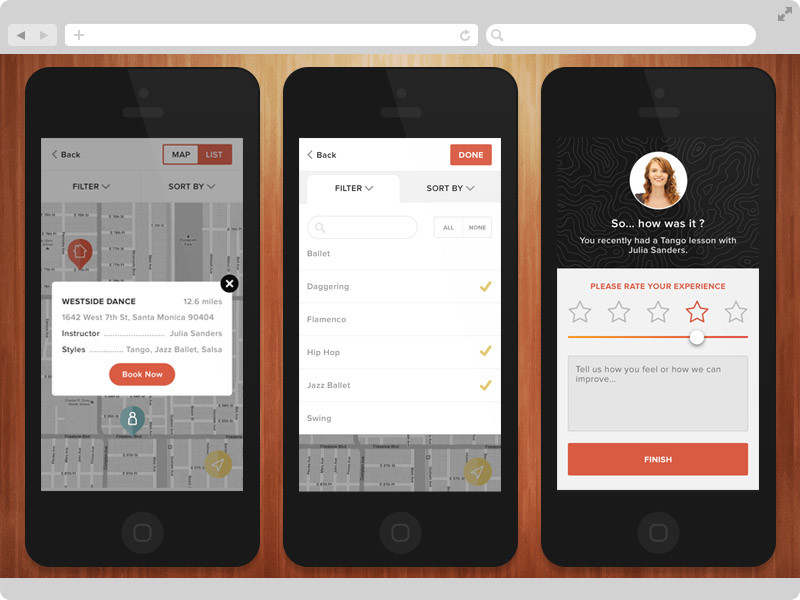 Rapid interactive MVP Prototype for Client Seed Funding.